The People Who Breathe New Life Into Old
Tables and chairs are the most common item through the door for Paul Harding-Browne.
Some have legs that have been chewed by the family dog. Some have a loose joint.
Others just need a little love to give them new life. "Most people don't want their antique dining table to look new again," says Harding-Browne, a professional furniture designer and repairer.
There are lots of good reasons to make household items last a bit longer. But the reality is many of us simply don't have the skills to get that lamp working again or restore those old dining chairs.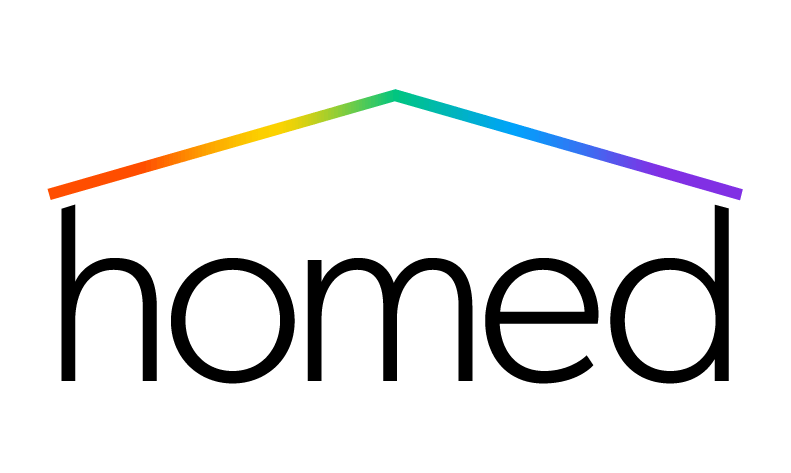 Stepping into that gap are the professional repairers, who are increasingly finding that their skills are in demand.
The woodworker
Older furniture is typically well-made, says Harding-Browne, who is based in Christchurch, and that makes it easier to repair.
He works with all types of wood, from rimu and kauri to mahogany and oak. All have their different characteristics, he says, but solid wood pieces can usually be given new life, unlike many of their modern-day equivalents which rely on glues and veneers that are only a few millimetres thick.
"It's a very involved process," says Harding-Browne. "I spend a lot of time trialling things, new finishes on old furniture, that kind of thing."
Matching finishes on restored pieces to ensure they fit with the rest of their original set can also be tricky.
Often, there is some significance to the pieces. Harding-Browne helped one client to completely restore an old gramophone that his grandfather had built.
Currently, he is working on a kauri dining table where generations of a family have written little messages underneath the tabletop.
"Things often have really sentimental meaning and people are so grateful that they live again," says Harding-Browne.
He does get a few half-finished projects. "Sometimes people don't have the gear, or they've started on something and don't quite know what to do next."
The fixer
Phil Garrett was unloading garden waste at the dump when he saw the people next to him emptying a trailer full of furniture.
They were clearing out the home of a deceased relative. They didn't have much time, and the easiest thing was to throw it away.
That moment, four years ago, was the inspiration for the Fix It Factory. Garrett now has a steady stream of customers bringing him their broken goods. He's repaired baby strollers, a dancing Mickey Mouse and a 1950s food mixer, among many other things.
"I am getting stuff mailed to me from all over the country," he says.
It can be a very rewarding business, he says, particularly when the items have sentimental value to the owner. He once restored a WWI bugle. It had belonged to a customer's father, who spent three years on the Western Front, but it had become so crumpled and bent it was unusable.
Garrett straightened it out, polished it up, and when the owner came to collect it, he was able to actually play it. Both Garrett and the owner had tears in their eyes.
Of course, many repairs are of a more practical and predictable nature.
"Handles, brackets, wheels, fuses – these are the sorts of things that often break," says Garrett. "The cable on a vacuum cleaner where the spring returns the cord quite often breaks. And it's a really simple fix if you can get the part."
But many modern things are not made to repair, Garrett says. Plastic can be tricky – often items are glued together rather than screwed, so it's hard to look at the mechanics inside. If he can't fix something or it's going to be too expensive, he will often ask customers if they want to keep it or donate it for parts.
Garrett's mechanical knowledge – he has built his own motorbikes and dreams of breaking the land speed record – plays a large part. And like many repairers, he enjoys the creative side of things. He loves making clocks from recycled pieces and is currently working on a sculpture that reproduces the opening bars of Bat Out Of Hell with chains and sprockets.
The upcycler
As a student, Kate Martin quickly realised that upcycling was an economical way to furnish her accommodation. But it was never all about the money.
"Upcycling definitely helped with my finances as a student," she explains.
"But also one of the papers I studied was a sustainability paper, and it really opened my eyes to closing that loop and keeping things out of landfill."
She started upcycling items for sale as well as her own home, and not long after graduating, her quirky pieces got her invited to exhibit at art and craft shows around her native Southland.
She varnishes, paints, wallpapers and does other creative makeovers to everything from drawers and shelves to dining chairs. And she's also tried her hand at upholstery, with the first piece she tackled being a high-stakes project – her grandmother's old chair, complete with curves and wingback edges.
Her tip for others: start with dining chairs – they're much simpler.
Do your prep work, don't neglect the sanding, and if you're painting something, get some professional advice from your local paint shop, she says. Not all paint is created equal – there's a lot more to consider than just the colour.
"There's definitely been an upturn in upcycling," says Martin.
"People are definitely a bit more conscientious about their footprint. It's a bit more accepted now, and you're even starting to see upcycled pieces in independent interiors stores."